We are now accepting applications for Board of Directors Members.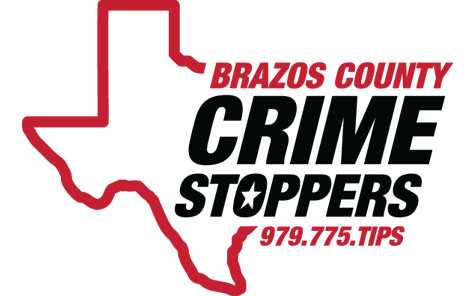 Prospective Board Member,
Thank you for your interest in Brazos County Crime Stoppers, Inc.
Brazos County Crime Stoppers, Inc., a 501(c)(3) non-profit organization, is designed to work collectively with the community, media, and law enforcement to help prevent and solve crime. The program accomplishes this by offering anonymity to persons providing information about crimes and wanted fugitives. It also pays rewards when the information leads to a confirmed arrest. Many people fear reprisal, have an attitude of apathy, don't know what they know, or are just reluctant to get involved. This program takes these concerns away.
Another strong point about Crime Stoppers is that the program is funded through donations, fundraisers, and court fines and fees. No tax payer dollars are used to operate the organization, leaving the Board of Directors, comprised of members of the community, in full control of the organization and its endeavors.
If you want to become part of our team, please click on the link below and read through the Brazos County Crime Stoppers Prospective Member Information Packet, then print and complete the application and email or fax it back to us at the email address or fax number shown at the top of this letter.
Boardmemberdescription.docx - Click this link to download the description of the duties and expectations of a Brazos County Crime Stoppers Board of Directors member.
BCCS_BODApplication.pdf - Click this link to download the board member application and background check permission form.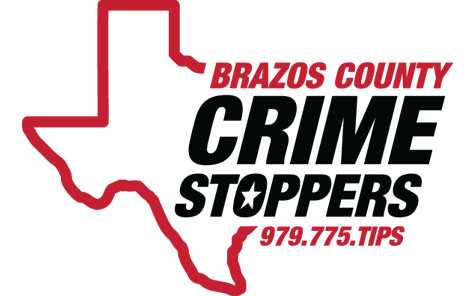 Brazos County Crime Stoppers
tips@brazoscountycrimestoppers.org
P.O. Box 2211, Bryan, TX 77803
Tip line: (979) 775-TIPS (8477)
Business line: (979) 779-7536
FAX: 979-776-3211
http://brazos.crimestoppersweb.com
Twitter: @BrazosCountyCS
Facebook: BrazosCountyCS